Millennials, known as the "me" generation have been wrongly labeled as lazy, entitled, and lack employer loyalty. In fact, the stereotypes for this generation have gone as far as stating that millennials need a trophy just for showing up to work. It is imperative to know that these stereotypes do not apply to the entire "me" generation. It is time we push past these stereotypes and understand this generation. In marketing, we cannot appropriately market to our audience if we do not fully understand them. Therefore, we must correctly understand millennials to better market to them. With that being said, how can we market to millennials once we understand them?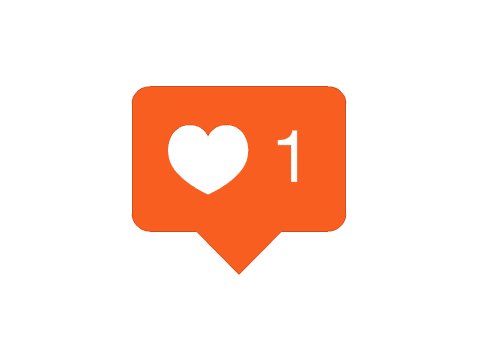 According to Adspresso, "A staggering 91% of millennials buy based on recommendations from friends." As millennials scroll through their social media feed, interesting content from their friends and family gets them to stop scrolling. When someone sees a friend or family member trying a new product or eating at a new restaurant, they are more likely to stop moving through their feed to find out more. Finding what brands your audience follows is key. Referrals generate sales; so appropriately picking between a discount, points system, or gift card can determine whether or not your audience will purchase your product.
Another interesting thought to think about. How does your audience view shopping? Most millennials see shopping as a social activity rather than an errand. They value the user experience rather than buying the product itself. To accommodate this preference, position ads and social media content to focus more on the experience of using your product rather than the actual product itself to attract millennials attention.
Believe it or not, Adspresso states that millennials are earning a staggering 20% less than their parents did at this point in their lives. Contrary to popular belief, millennials are focused on saving their money rather than spending it. Making smart choices with their income is important to this generation so they can achieve their long-term goals. Developing ads that evoke feelings of responsibility and self-reliance connect better with millennials.
So, the next time someone asks you your thoughts on the millennial generation, I hope you can feel confident in responding against the typical "me" generation stereotypes. And Bonus! You now know a few ways to market to them as well.
Information from: https://adespresso.com/blog/marketing-to-millennials/