This blog is in response to an article featured on Media Post titled, TV Advertising Has a Marketing Problem (Dave Morgan, Featured Contributor, January 25, 2018).
(https://www.mediapost.com/publications/article/313532/tv-advertising-has-a-marketing-problem.html)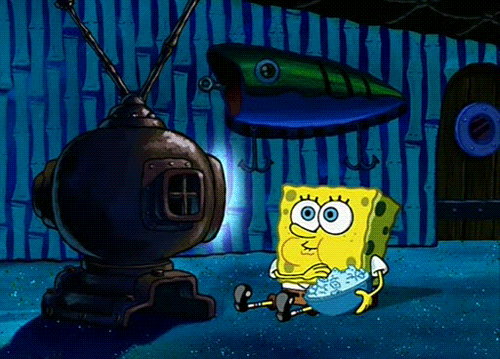 Have you heard people say TV advertising is dead?
If it's true it's not for the reasons you think.
Yes, agencies are pitching digital mediums more and more each day. However, it's not necessarily because agencies believe the reach value is so superior. Or in layman's terms: it's not because they believe no one is watching television.
It's simply because digital mediums are more efficient and more targeted. And in this day and age where accountability for spend is king, digital media provides the most palatable option. We can prove, with facts and data, the effectiveness of any digital campaign.
But according to this Media Post article, TV content has a superior advantage to digital. "[From] Nielsen data, 18- to 24-year-olds watch significantly more linear TV than they do digital video, and a much higher percentage of TV ad time versus digital video."
In short, people still spend more time watching television ads than they do digital video. Millennials expect ads when they sit down for a live TV show or sporting event; they know there's no getting around them. For digital programming, they are always looking for 'skips' because they know they exist.
Additionally, "more than 90 million [Americans] don't have broadband at home." Can we say the same about cable? TV is still the superior mass reach and frequency vehicle. Yes, across all demographics.
But until and unless television can provide reporting and accountability to support this mass generalization, agencies can't continue to sell the ad space to their clients—or at the very least, they won't be able to sell as much as might be deserved.
So how does TV market itself to potential advertisers and agencies? How do they reverse the trend?
Investigate an attribution chain for TV ads. Supply specific numbers the way digital reporting does. Make ad data accessible in real-time. Bottom-line? Provide legitimate data streams we can use to show advertisers, with facts, that your ad space is delivering results.
While there are certain limitations to this request and an understanding TV cannot be exactly like digital reporting, if it isn't figured out soon TV ad space will continue to decline in sales. And if the ad space can't sell, television as we know it today will be a thing of the past sooner rather than later.