Stacia Johnson
Department: Digital
Hometown: Downingtown, PA
Currently Residing in: Camp Hill
Personality type: The Adventurer. Click to learn more!
Pictured with: Husband, Shaun and our 6 month old daughter, Raina. (Not pictured: our two dogs, Lambeau and Lacy)
What is your favorite thing about working at UMI? I love working for a company that feels like family and is so involved in giving back to the local community.
What is your biggest/best thing you've learned from working here?
I'm still learning every day, which I love, but the best thing I've learned so far is exactly why, and how, I see advertisements relevant to my recent internet search history.
If you could add one amenity to the office, what would it be? A full-time barista on site for afternoons that require an extremely caffeinated pick-me-up.
Can We Stump Stacia...
Why are there flotation devices under the plan seats instead of parachutes?
I can think of few reasons…
1) The difference between cabin and outside air pressure makes it nearly impossible to open doors while flying at high altitudes. It would still be incredibly difficult to open the doors while flying at lower altitudes.
2) Passengers are encouraged to stay seated during normal turbulence. It probably isn't the best idea to be lining up to jump out of a plane while it's going down.
3) Floatation devices require minimal instruction and are pretty fool-proof. Parachutes are a lot more complicated.
4) People's nerves keep them from jumping during a scheduled sky-dive. This wouldn't change during an emergency evacuation, and it's not very polite to push someone out of an airplane, even if it's crashing!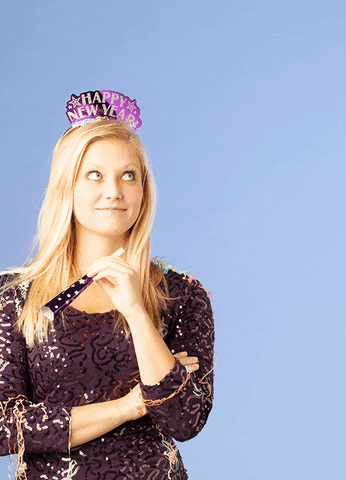 Before the light bulb was invented, what appeared over people's heads when they had an idea?
A thought bubble, of course!