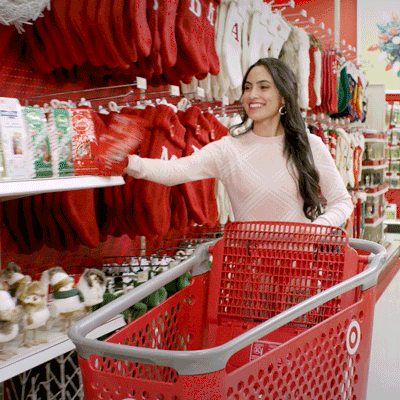 Tis the season for shoppers and retailers — shoppers having a heightened sense of finding bargains, and retailers using incentives to lure shoppers. For me personally, three retailers come to mind who offer incentives and coupons based on my purchasing habits. Savvy shoppers are well acquainted with promotions and reward programs that fuel customer loyalty and make consumers feel good about opening their wallets.
To me, DSW, Kohls and Target are experts in customer loyalty and have mastered the art of retaining repeat shoppers. They manage to stay connected with customers by direct mail/promotional pieces that include multiple coupons, sales promotions, and discounts. Most notably, some offer a free item which is a guarantee for my return visit. Once I'm in the store for my free item, invariably I find other items that are hard to refuse, since I also have a coupon!
I believe Kohls is a retailer that has a solid understanding of its customers. (The loyalty data used by Kohls even keeps my own mother returning--but only for a 20% or better discount promotion!) In addition to discounts, Kohls offers Kohls Cash for future purchases which keeps shoppers returning to use their Kohls Cash and typically buying more than the value of their Kohls Cash. Their incentivized retail experience is very effective and is keeping shoppers returning to their stores, especially around the holidays, the back to school season, and the seasonal retail.
Target quite simply knows me. Although I do not have a Target Credit Card, they know everything about my purchasing habits and tailor coupons that keep me coming back.
Retention is a critical component of advertising and marketing. Knowing your customer means understanding what will keep them loyal and a repeat customer. Getting that piece of mail with my name on it with products and promotions directly related to me are a sure-fire way to get me in the door. As a millennial on a tight budget, these retailers get me, and they also get my money. They put their mouth where my money is!
#shopping #customerloyalty #directmail #promotions #coupons #advertising #discounts #christmas #holidays